Upcoming Events and Meetings
PFSA 2019 Fall Quarter Events:
Upcoming Local Events:
Click on the images to find more information!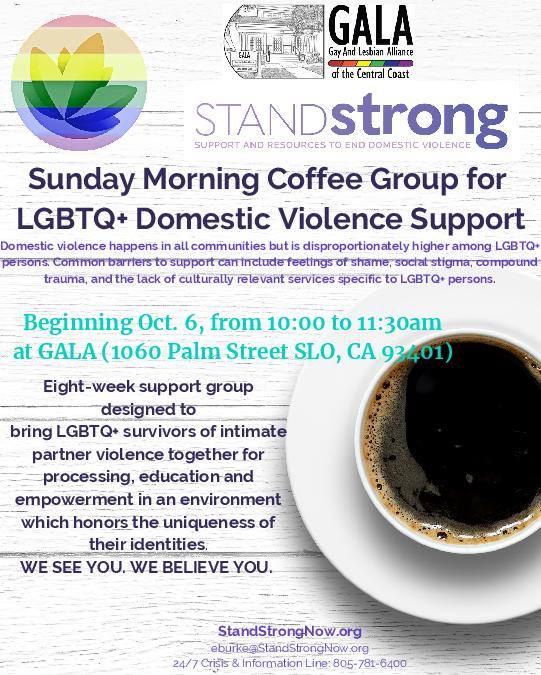 Local Services:
Need a ride or can offer a ride to any of these events? Check out the new Queerpool

group on Facebook for queer-friendly carpool opportunities around the central coast.

SLO Bike Kitchen offers a Women/Trans/Femme night on the first Wednesday of the each month from 5-8:30pm. This is a safe space to fix and/or learn how to fix your bicycle!
Join us on Facebook to stay up-to-date with the latest Cal Poly and local events:

Related Content